Welcome to the Academy! We are an independent branch of the A.C.W.A. located in Independence MO. We are pleased to be able to offer you reality based self defense solutions that work for both men and women, anywhere!

You can expect the following when training with us:

It's For Everyone
Both men and women love what we have to offer here. They know they live in unpredicatable times and do not want to rely on others to keep them safe. Daily we see more and more people taking charge of their personal safety!


Real Solutions
What we teach is not a sport, very far from it in fact. We have no interest in scoring points or in competitions. What we ARE interested in is getting you and your loved ones home safe at night. To do that we concentrate on real solutions that work in the real world for normal people just like you.


Be Safe Now
We realize you do not have 10 years to learn to be safe, you need solutions NOW! Because of that, this program is exactly for you! A.C.W.A. Combatives is designed to give you the most efficient solutions in the smallest amount of time.


Safety is #1
Our number one priority is to get you and your loved ones home safe. It's as simple as that.


Prepared for anything
You never know what the world might throw at you, so we train our students in a wide variety of solutions. Verbal conflict de-escallation, standing & ground solutions, confined spaces, multiple attackers, weapons use and disarms are just a few things you will experience here.


Join The Family
If your looking for a home away from home that you can feel like your part of something special, then your in the right place. We take great pride in providing a unique enviroment, free of EGOs, that is conducive to learning.


TRAINING OPTIONS:

The Independence, MO area A.C.W.A. Training Branch is currently offering the following training days:
Group Classes:
- Saturdays Noon till 1

Seminars & Private Lessons:
- Available upon request.
CONTACT INFORMATION:
Name: Tom Burt
Title: A.C.W.A. Instructor
Email: tburt@acwacombatives.com
Phone: 816-373-1255
Cover * Crash * Counter-Attack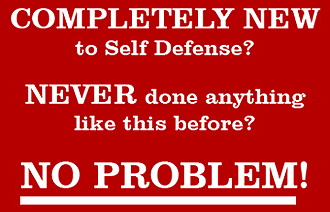 Fill out the form below and one of our local area Instructors will call you to answer any questions and setup a FREE TRIAL CLASS.

We will also send you free infomation on "One Simple Move" that can make the difference between Getting Knocked out or Going Home Safe.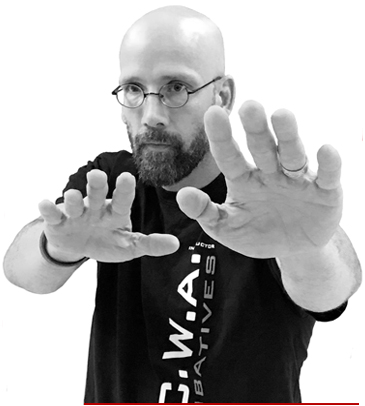 Tom Burt - Your Independence, MO Area A.C.W.A. Combatives Instructor.
LOCATION: AKKA Karate USA
4420 S Noland Rd Ste B
Independence, MO 64055